"Are you sure your business is secure?"
Every business takes decisions based on information. But what happens if that information suddenly is not available, somebody leaked it or changed it? Now you can't rely on your information anymore.
We help your business to protect what is most important to you, the information you need to grow your business.
Shamrock Information Security is your trusted partner that thinks with your business. We help you with your challenges in information security, data protection (privacy) and/or IT risk management. We will do this by really listening first, then find a solution that helps you secure your business whilst allowing you to keep growing.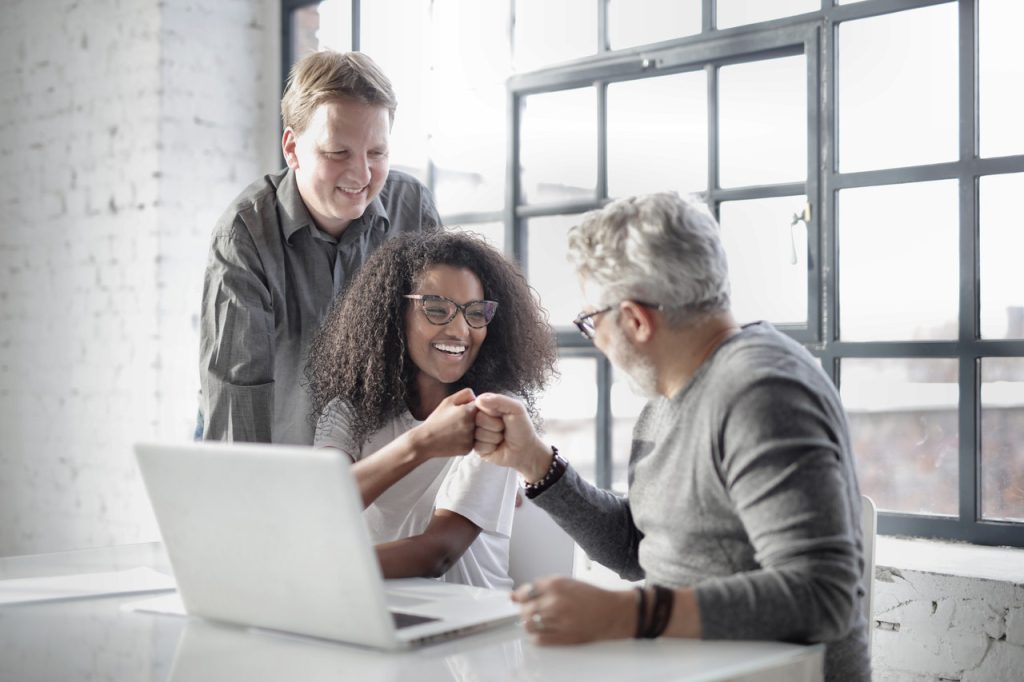 Advisory services
Your business, your security and/or privacy questions and challenges, our expert advice.
We have bundles that suit your business needs and all company sizes. Keep your cost in-check and receive the advice you want when you need it.
Interim services
Does your organisation need a qualified Chief Information Security Officer, Information (chief) Security or Privacy Officer or maybe a combination as a (chief) Information Security and Privacy Officer or even a data protection officer?
Choose the service that best fits your company and budget. You can choose between a fixed number of hours per week or month subscription model or ask us for a solution that fits your requirements.
Training services
Security and/or privacy awareness, custom workshops or maybe one of our general knowledge training packages? Knowledge is power, the power to understand and help protect your business or grow your career or maybe both. We believe properly understanding security and privacy on the level that is fit for you is the key success of any training and/or awareness program. We develop our own material as well as partner with a select number of organisations to bring you a variety of programs and training courses that fit your needs.
---
Who are we?
Shamrock Information Security was founded by Drs. Andor Demarteau on the 29th of February 2016 out of a personal drive to help businesses with their security and privacy challenges. Combining his information security and privacy backgrounds and cementing them together with the proper use of risk management principles he created a unique and multi facetted offering for his clients.
In March 2018 his wife Deborah joint the company with a strong focus on data protection and risk management.
This created a dynamic duo that can help your business with your information security, privacy and risk management challenges.